WELCOME TO TFSC BANK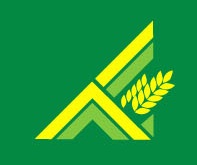 A bank is not a simple financial intermediary but a real existence of professional relationships. With a new logo, image and prospectively formulated creative projects that can be undertaken by the members who joins; Trikaripur Farmers Service Co-Operative Bank Ltdscientifically plans the economy and needs of smart professionals.
We assure a best banking and need based credits to you by providing safe, efficient, development based financial intermediary for the liquid savings of the professional community and keeping away from greedy bankers.
President Desk's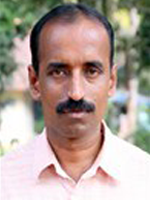 T.V BALAKRISHNAN
Registered as Trikaripur Town Co-operative Bank on 31.03.1951 as per section 10 of the Madras Cooperative Societies Act, 1932 comprising of 3 villages; ie North Trikaripur and south Trikaripur villages of Trikaripur grama panchayath and Udinur village of Padne Grama Panchayath, as the area of operation which were includedRead More
Managing Director Desk's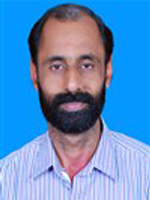 Mr.SASI K
Fixed Depost Schemes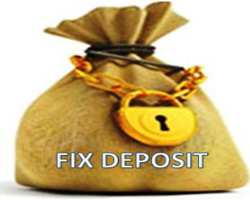 We Are Acceping Various Types Of Deposits Schemes
Our Facilities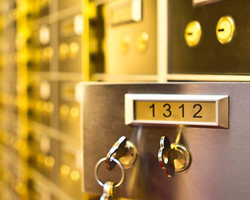 Locker Facility in Head Office Main Branch And Nadakkav Vanitha Branch
Loans And Advances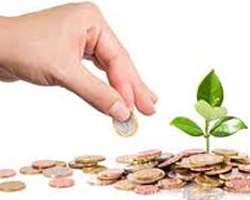 We Are Providing Short Term And Medium Term Loans
Enquiry With Us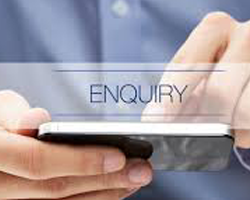 Email:tfscbff11@gmail.com
Tel-0467-2210227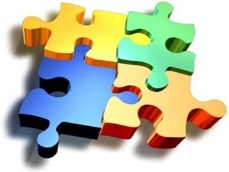 OUR FACILITIES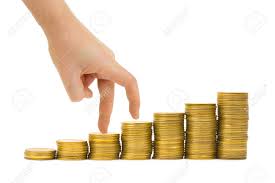 DEPOSIT SCHEME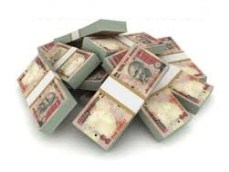 LOAN SCHEME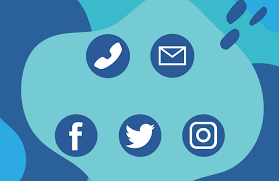 GET IN TOUCH